Aces Unlimited's Autumn edition to kick off this weekend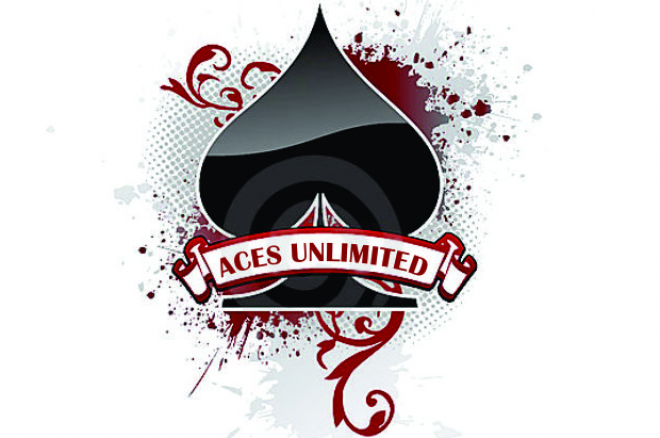 In less than 48 hours, Aces Unlimited will kickstart their Autumn editon of poker tournaments. This 4 day event will see India's poker players descend (or sail across is more like it) upon the Sol Poker room onboard Casino Pride, one of three floating casinos situated on the Mandovi River in Panjim, Goa.
In their previous Summer event, Aces Unlimited had a 5 day schedule but they've reverted back to a 4 day format. To compensate for the reduced number of days, Aces has put together a bunch of side events including Pot Limit Omaha and an interesting new concept (at least for Indian players) in Doubles Poker!
Here's what the the Autumn tournament schedule looks like:-
25th August, 2011
5K DeepStack Turbo + Re-Entries
Starting Stack - 15,000 chips
Blind Levels - 9 mins.
Re-Entry allowed till the end of Level 7
26th August, 2011
5K Single/Double Rebuy + Addon
Starting Stack - 3,000 Chips
Blind Levels - 24 mins.
Single Rebuy may be taken, if you are on the starting stack or below. Double Rebuy maybe taken if you are busted.
Addon is offered to all players at the end of Level 3, with a stack of 5000 Chips.
27th August, 2011
20K Freeze-Out (Main Event)
Starting Stack - 12,500 Chips
Blind Levels - 30 mins.
28th August, 2011
12K Bounty + Bounty + Max (9+2+1)
Starting Stack - 7,500 Chips
Blind Levels - 30 mins.
9K goes into main prize pool, 2k goes into bounty per head, 1k goes into the Bounty Max pool, wherein the player who claims the maximum bounties, is entitled to this prize.
In all tournaments, blinds will begin at 25-50.
Every night there will be Side Events running including PLO and Doubles Poker.
For more details and to register, visit the Aces Unlimited website.