World Gaming Festival starts from 23rd September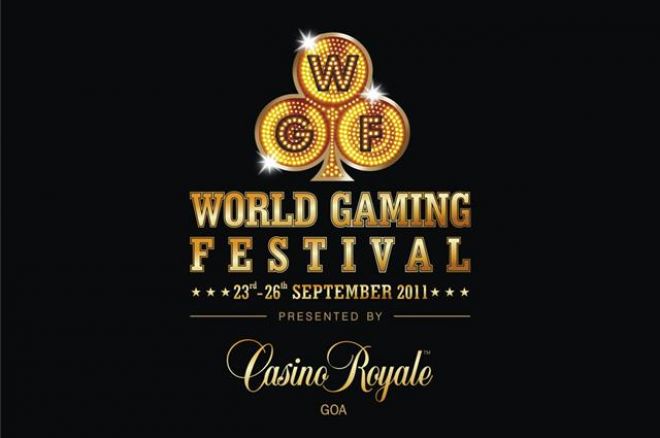 For the first time in India, Delta Corp Ltd. will host a skills based tournament called the World Gaming Festival from the 23rd - 26th September onboard its flagship offshore gaming vessel, the Casino Royale. This event will feature Poker, Roulette, Blackjack, Indian Flush and Baccarat. Each tournament will feature a guaranteed prize pool of INR 1 crore totaling the entire prizepool to a whopping INR 5 crores which is just over a US$ 1 million!
In a press conference held earlier this month, Brain Colwell, GM of Highstreet Cruises & Entertainment (the gaming division which is a subsidiary of Delta Corp) mentioned that this type of tournament was being held for the very first time anywhere in the world. The organisers expect well over 500 players on this weekend and they've mentioned that the response has been very positive for the WGF. And while gaming will be the primary draw for the participants, Casino Royale is also putting together an array of non-gaming entertainment such as Spanish dance performers, jazz bands, violinists, saxophonists, live commentators as well as other innovative acts.
The WGF has been conceptualised and is owned jointly by Percept Ltd and Delta Corp Ltd. According to the company spokesperson, all winnings for all tournaments will be paid out after the requisite state and government taxes have been deducted. The organisers have also committed to doing their bit towards charity at the same time by pledging to donate a sum of INR 20,00,000 (US$ 41,000) towards a well-known NGO as a part of their CSR intiative.
To learn more and to register, visit the World Gaming Festival's website HERE.