Guinness World Record Attempt in Goa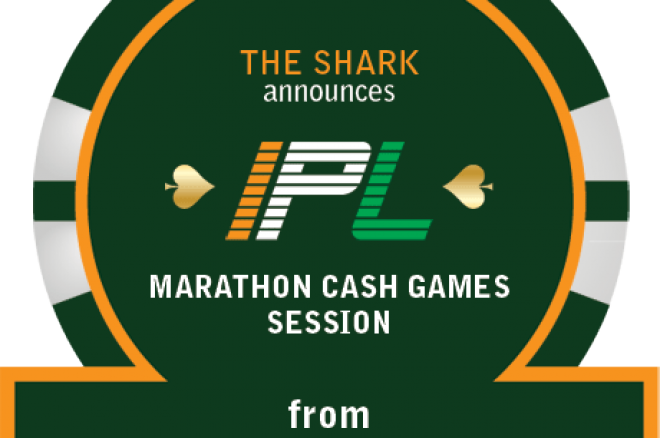 It's pretty obvious by now that the poker scene in India is on a serious upward growth. From days where there were barely enough players for one table, today there are hundreds that descend upon this beautiful coastal state to get their fix of poker. While the driving factor in the growth has been the influx of many local tournament brands, the cash game action has also been growing paralelly. And perhaps it is keeping this in mind that New Delhi-based company, The Shark is turning the spotlight onto the cash tables. So much so that they are going to attempt to break an existing world record!
From the 22nd – 27 November 2011 onboard Casino Royale, they are organizing the India Poker Legend Marathon Cash Games Session in an attempt to break the Guinness Record for the longest poker session by a set of players. The current record is held by well known international pro Phil 'The Unabomber' Laak who played for a mind-numbing 115 hours at the Bellagio in Las Vegas to set the record back in June 2010.
According to the press release sent by the organisers, a maximum of 9 players will attempt to break this record and the last man standing after 115 hours will go down into the Guinness Book of World Records. They have already signed up 5 players to attempt this record and are limiting entry to 9 players, so any other players who believe they could challenge this record should contact the organizers soon.
The organizers have sent a message to all poker players in India and abroad saying "Even if players do not want to participate, we encourage you to come to just watch, cheer and support the participants in putting Indian Poker on the world poker map. To keep all supporters involved there will of course be cash games running throughout the event suiting every buy-in."
The event has been officially sanctioned by Guinness World Records, the ultimate authority on record-breaking achievement and the organizers are taking every care to follow the guidelines provided by Guinness such that if the record is broken, then the record should get listed with Guinness.
The organizers of the event are behind tournament poker brands like "Poker Dream Challenge", "India Poker Open" and "India Poker Legend".
For any enquiries about the event, log onto the Shark's website or contact by email at info@theshark.in or by calling Pranav Bagai +91-9818206165, +91-11-46512064.