The Asian Poker Tour comes to India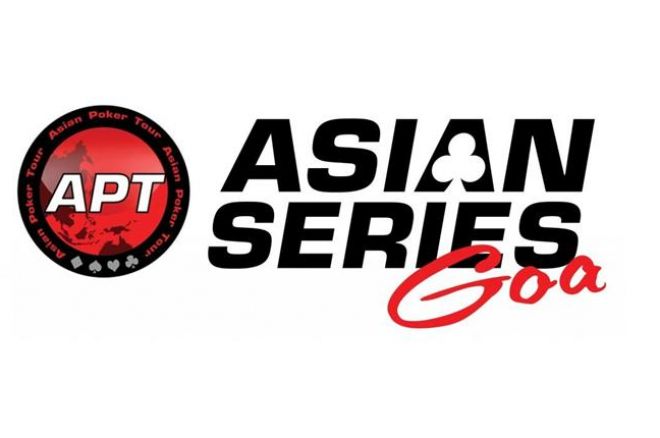 Come November and one of the biggest poker brands in this part of the world will be visiting the sunny shores of Goa, India. The Asian Poker Tour has been hosting events all across the Asian region and has now decided to venture into the Indian market.
The Asian Poker Tour's Goa series is a week long affair which will take place from 8 - 14 November 2011 at the Royale Cardroom in Panjim, Goa. According to information released on the APT website, there will be seven featured events with buy-ins ranging from INR 5000 - 20000. This schedule also includes their Headhunter and Greed events as well as the Main Event with a buy-in of INR 50,000. The Main Event will take place at 4pm on Friday, 11 November 2011 and will be a 3 day event.
Asian Poker Tour CEO, Jeff Mann had this to say, "This is a bold and exciting move for the APT. We will be the first international poker tour to hold an event in India. As with any new and radical endeavour, we are sure there will be challenges but we have high expectations that the tournament will be well received amongst the growing Indian poker community and visiting international players."
The event is being held onboard Casino Royale which is the largest off-shore or floating casino in Goa. Craig Wildman, Royale Card room's manager, expressed his delight at the entry of the APT brand into India and was confident that a well-known and respected brand like the APT will help further the popularity of the game and help its growth in the country.
You can check out all the information about the Asian Poker Tour's Goa series as well as the schedule on their website.