Exclusive: Internet Gaming Legislation in New Jersey Expected by September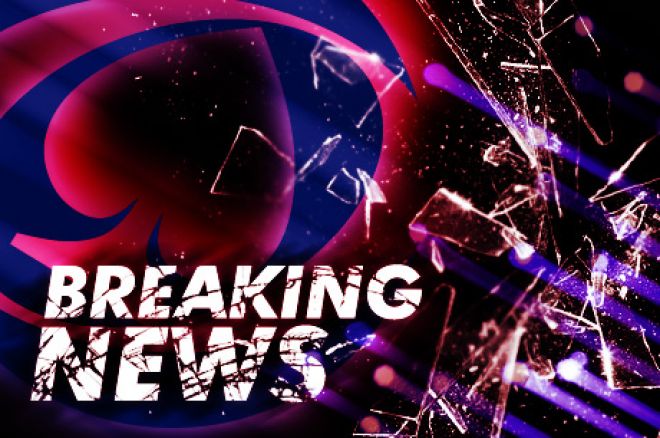 New Jersey is still in the race to become the first state to have online poker up and running.
State Sen. Raymond Lesniak told PokerNews in an exclusive interview that he expects legislation to allow for Internet gambling to be approved by both houses of the state legislature on March 15. More importantly, Lesniak expects the governor will sign the bill this time around, which he said should lead to online poker being played in the Garden State by Sept. 1.
New Jersey was the first state to pass legislation to create Internet gambling in January of 2011 only to have the bill vetoed by Gov. Chris Christie. In the meantime, Nevada passed legislation, approved regulations and has begun to accept applications for Internet poker licenses.
"The race is on," Lesniak said. "There's certainly room for two major states to regulate the industry and combine with other states. If we get there first or they get there first, we'll both be operating. We expect New Jersey to be the Silicon Valley of Internet gaming in the country."
A state senate panel approved Lesniak's revised bill Monday but an assembly committee didn't vote on the legislation over concerns that a ballot initiative might be needed to alter the New Jersey constitution to allow for gambling outside of Atlantic City even though the actual hubs for gaming will be located at city casinos. Lesniak said this hurdle won't be an issue and that the legislation will pass through the committee early next week.
Lesniak indicated that, while he always knew there was no law in the U.S. that made online poker illegal, the DOJ's December opinion that the Wire Act applies only to sports betting helped convince Christie to support the current bill before other states move on the issue.
While the previous legislation would have only allowed for Internet gambling within state borders, another result of the DOJ opinion is that Lesniak now expects New Jersey to form compacts with other states to create a larger pool of players.
"Only a handful of states can have a regulatory scheme and possess the experience in operating these types of games — obviously Nevada and New Jersey, and likely California," Lesniak said. "It would be a lot easier for most other states to have a compact with us and do a profit-sharing agreement. Market share is very important in this business, and that's why it's important to be there first."
Lesniak said the prospect of states going into partnerships with other states on Internet poker means it's inevitable that the federal government will pass legislation to establish a national framework on Internet gaming.
He welcomes federal legislation but believes it is key for New Jersey to establish its online gaming operations first. He sees federal legislation as the way New Jersey will eventually open up its network internationally.
New Jersey could butt heads with Capitol Hill when it comes to other forms of gambling such as blackjack, slots and bingo. The New Jersey bill allows for casino games while recent federal proposals have been to regulate poker on the condition that these other forms of Internet gambling are outlawed.
"Once we're up and running, there's no way the federal government would shut us down," Lesniak said. "I know our U.S. Senators and Congressional delegation would prevent that from happening. When a federal bill passes, I think it will just open it up nationwide and, because of our marketing share and agreements with other states, we'll be in position to take advantage."
Stay up to date on all the latest news by following us on Twitter and liking us on Facebook.