PokerNews +EV: Win Your Way To Vegas with PKR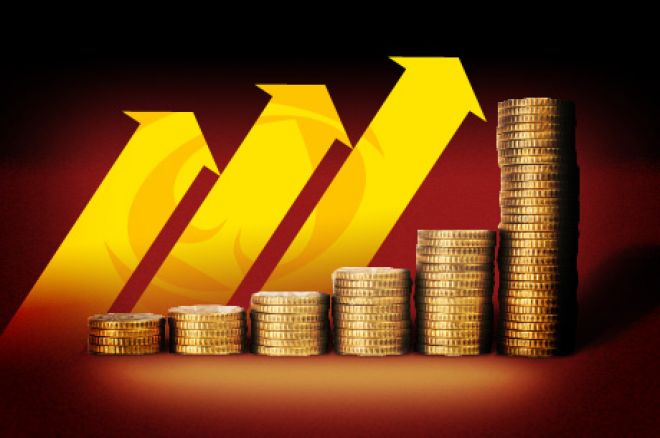 You may come to PokerNews for the best source of live reporting, videos and breaking news in the poker industry, but did you know this is also the place to be for some serious added value when looking to sign up to a new poker room?
With the 2012 World Series of Poker just around the corner, you could be jetting off to Las Vegas, Nevada to take to the world stage thanks to two fantastic promotions. Best of all, each of these promotions are exclusive to PokerNews players, meaning your chances of bagging a package are increased.
The Daily Dollar WSOP Rake Race
Sign up for PKR now through PokerNews India and you could freeroll your way to Las Vegas for the World Series of Poker!
You could be heading to the World Series of Poker for simply doing what you do best. This promotion is open to new players and to start, all you need to do is generate at least $1 of rake per day, for 40 days (or $2 per day over 20 days for new players) to qualify. Whoever generates the most rake will be joining us in Las Vegas!
What does this package include?

$1,000 entry to WSOP Event #59
$1,100 for six nights of luxury accommodation
$1,500 for flights and expenses
Access to exclusive events hosted by PKR
Click on the banner below for more information on how to start the race!
Follow PokerNews India on Twitter for up-to-the-minute news.