Macau Poker Cup in August cancelled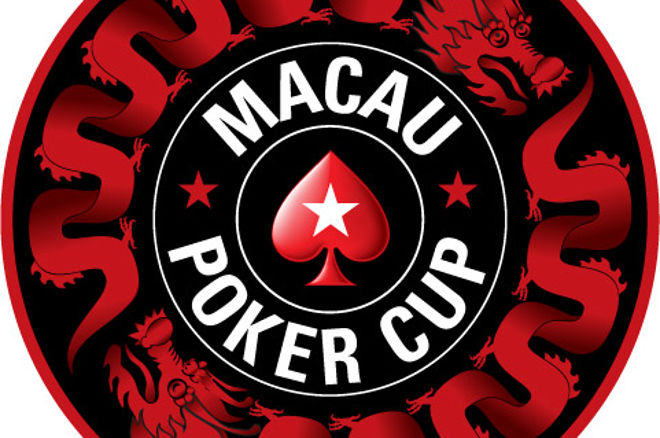 For players in the Asian region, the upcoming tournament of note, is the highly anticipated Macau Poker Cup: Red Dragon from June 9-18 at the Grand Waldo Entertainment Complex featuring the HKD $3,000,000 Guaranteed Red Dragon main event.
However late this afternoon, PokerStars Macau made a press release stating that the proposed special events following the June Macau Poker Cup will not take place as previously announced including the next Red Dragon event to be held on August 11-20, 2012. While the MPC set for June 9-18 will go ahead as scheduled, the rest of the events for the year have been taken off the calendar.
Given that PokerStars Macau had recently shifted back to their original home in the Grand Waldo, following their previous stint at the Grand Lisboa, this sudden cancellation of the MPC in August comes as a surprise.
Danny McDonagh, PokerStars Director of Live Operations in Asia Pacific, in a statement said, "Due to events beyond our reasonable control, the Macau Poker Cup scheduled for August is, regrettably, being cancelled. We cannot yet confirm the scheduling of PokerStars Macau special events for the rest of 2012, but hope to do so as soon as possible," said McDonagh. "However, what I can promise is an amazing Macau Poker Cup from June 9-18 which is going ahead as planned. I assure all our loyal players and partners that PokerStars Macau is still deeply committed to creating the best poker experience in the world and my team is focused on showing that commitment this upcoming week at the Macau Poker Cup."
This also means that previously scheduled calendar events like Macau Poker Cup Championship in September and the APPT: Asia Championship of Poker set for late October are also under a cloud.
Neither McDonagh nor marketing manager Fred Leung were available for further comment on the situation.