Facebook Launches Real-Money Gambling in the U.K.
PokerNews Staff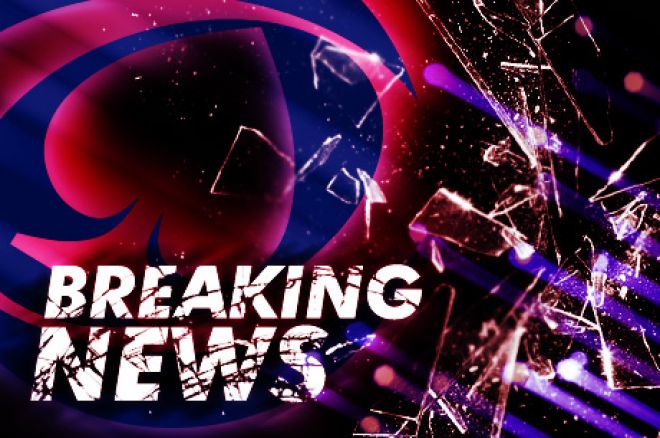 On Tuesday, social gaming giant Facebook launched real-money gambling in the U.K. with a bingo app called Bingo Friendzy.
The app, created by Gamesys, is Facebook's first app that allows gambling with real money instead of Facebook Credits. The app is available only to users above the age of 18 and comes with a series of filters to protect underage and problem gamblers.
Facebook says it plans to roll out real-money online slot machine games in the weeks ahead. The company has not yet announced plans for a real-money poker platform.
"People love playing new types of games with their friends on Facebook and real money gaming is a popular leisure activity in the UK," said Julien Codorniou, Head of EMEA Gaming Partnerships at Facebook Europe. "We're delighted to be working with Gamesys to enable them to offer their games on Facebook so that people can enjoy playing more games with their friends."
Facebook began exploratory talks with Gamesys and several other operators to launch real-money online gambling late last year. The company has not entered into a joint venture with Gamesys, meaning it could seek further partnerships as part of its real-money platform. However, a spokesperson for Facebook told eGaming Review that it has "absolutely no plans to go with any other operator."
The company says it is not looking to expand into any other markets at this time. "We have launched this in the UK as it has a mature and very well-regulated gambling market, with a respected operator which provides its existing customers with great products and experiences," a Facebook spokesperson told PokerNews on Tuesday.
Zynga, Facebook's largest gaming partner for several years, is also planning to venture into the real-money online gambling space by early next year. The company is in the process of selecting operators to create a real-money platform. GTECH G2 and Playtech are among many that have shown interest.
PokerNews will have more on this story as it develops. Follow us on Twitter for up-to-the-minute news.