Delhi Court Rules Online Gaming with Real Money is Illegal
PokerNews Staff
Nikhil Shetty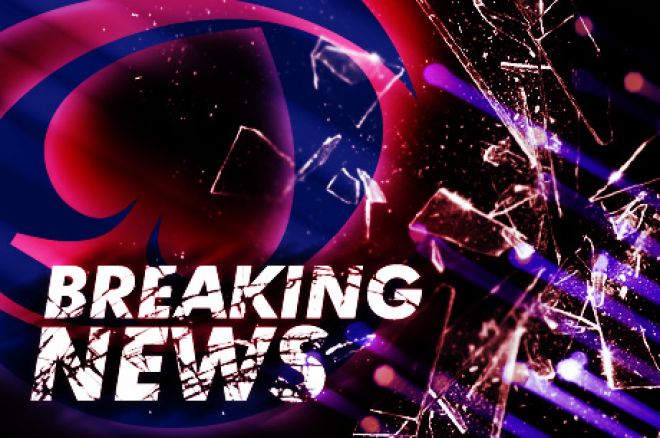 The online games involving money cannot be held to be legal and websites hosting them cannot be given any protection under the Constitution, while banks too can deny them their normal services, a Delhi court has said.
According to this story released on the Deccan Chronicle, the court observed that online games involving betting with the websites hosting it and charging a part of the winning prize from participants is 'illegal' in the states which prohibit gambling and banks can refuse to provide its normal services to such websites.
"The online gaming, even pertaining to the games of skill, offered by websites involving money cannot be held to be legal and therefore banks can refuse to provide normal banking services to such websites," Additional District Judge (ADJ) Ina Malhotra said.
The order came on a petition filed by a firm, an internet startup company founded by an IIT Delhi alumni and some others having experience in internet and financial domains. The company, in its petition, said that it is proposing to launch a website offering six games — Chess, Billiards, Rummy, Poker, Bridge and Snooker.
It sought court's opinion on various aspects including whether these six games are 'games of skills' and if wagering and betting on games of skill makes it a gambling activity.
The court, in its order, also dealt with the queries posed by the petitioner firm regarding protection under Article 19 (1)(g) of the Constitution which deals with right to practice any profession and carry out any trade or business.
"Sports betting is an offence in India and bookies earning money from bets laid on games of skill cannot be granted protection under Article 19(1)(g) of the Indian Constitution.
"So, while betting or playing for money among players on a game of golf, chess, bridge or billiards may be permitted, they cannot be considered legal if operated by a gaming house. Such an online 'business activity' would not be protected under Article 19 (1)(g) of the Indian Constitution," it said.
The court said that although the online gaming industry is growing day-by-day, there are no checks and regulations on it.
"Despite the fact that online gaming is a multi-million dollar industry which is growing exponentially, there are no checks or regulations in place, giving lee way to many operators to carry on such business with unbridled impunity," it said.
The company, in its petition, had said on February 14 this year, it entered into an agreement with an independent investor, wanting to make financial contribution which would grant it a share in the equity in the business. It said the investor has agreed to invest a sum of Rs five lakh subject to the court's opinion on the legalities of the issues involved in this business.
It said the six games are categorised and recognised as 'games of skill' and the company did not bet against any of its players and charges a limited commission of under five per cent on the winning hand.
The court, after going through the arguments advanced by the counsel for the petitioner and documents placed on record, said although betting on games of skill played physically has been held legal by the apex court but online games offering money are illegal in states which prohibits gambling.
"Accordingly...the games of rummy, golf, chess, billiards and bridge played in the real form are games of skill. Poker cannot be accepted as a game of skill and is more in the form of gamble like other games of cards viz flash (teen patti) etc.
"Betting on games of skill played in the physical form has been opined as legal by the apex court. However, all these games... conducted by gaming sites offering prize money and partaking a slice of winning hand are illegal in states which prohibit gambling," it said.
Holding that advertising or promoting such websites has to be curtailed, the court said "sponsors advertising or promoting their own products on such sites also attract penal consequences."
The court said wagering and betting is being conducted by holding that it is perfectly legal to bet on games of skills and "the prohibition under the Gambling Act has been given a complete go by. There is no specific legislation banning such activity wagering on games of skill online."
It said though the "payment gateways for gambling are blocked by the Reserve Bank of India as per the Information Technology Rules of 2011" but there is little mechanism to check the transfer of money through international routes.
It said online games cannot be compared with real games and there are various sites which offer games of skill online free of charges and no 'illegality' is involved in it.
"But when the service provider partakes a slice of the winning component, it is no better than a gaming house which is illegal," it said.
The Delhi government was also made a party in the petition but it did not appear before the court and thus was proceeded ex-parte.