Blogs from India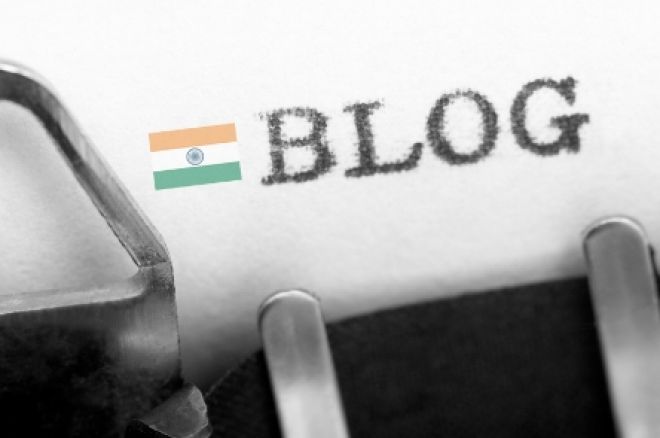 PokerNews India is delighted to announce the launch of its featured blogs from India. Here you will get to read the thoughts, opinions and analysis of some of the sharpest minds on the Indian circuits, poker players and enthusiasts alike.
So if you wish to project your POV about poker and how it is a part of your life, then setting up a blog on PokerNews is an easy 3 step process:-
Sign up for a user account on PokerNews India.
Head to blogs.pokernews.com and set up your new blog.
Mail [email protected] to get your blog featured here.
We told you it was easy!
Featured Blogs

Rohan Das has worked in editorial for PokerNews India in the past. Besides being an avid live player, Rohan Das also dabbles in online play. Having been part of the PokerNews India live reporting team, Rohan has been in position to observe firsthand the Indian poker circuit and will share his insights on the game from here in India and across the world.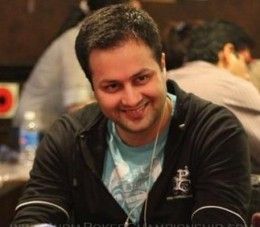 A well respected and formidable player on the Indian poker circuit, Sameer Rattonsey has won many events at poker events in this country and is the reigning India Poker Champion for 2011-'12. Besides his domestic successes, in recent times, Sameer has also been traveling the Asian tournament circuit. His recent exploits include winning an event at the Macau Cup Poker Championship's September 2012 edition and a runner-up finish in the Asian Poker Tour's Manila edition in the same month.
In his first ever blog, Sameer will talk about his experiences on the circuit and an insight into the way he plays poker.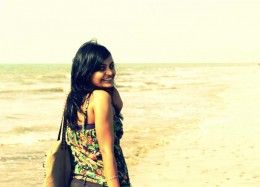 Garima Roy is pursuing her degree in journalism and is a newbie to the world of poker. Her journey on the road unknown is what she will write about as well as other things which may catch her fancy.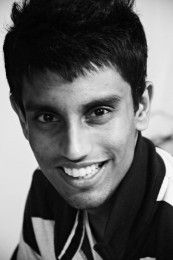 Sanket Dhume is passionate about football and music. Apart from these, Sanket will document his experiences and thoughts of poker on the live and virtual felts.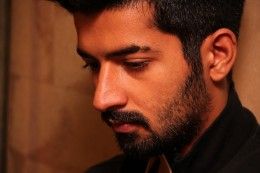 Ironically its his work behind the lens that's made Raonak Hathiramani a well known face at poker tournaments in Goa. Known for his work with the India Poker Championship tournament brand and Gutshot Magazine, you can also find Raonak's work here at PokerNews India in the images he's shot for our live reporting blog.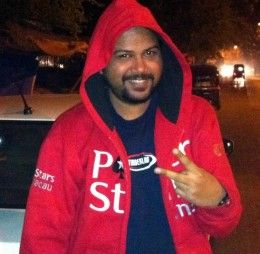 Travel, music and poker are the three great loves in Peter Abraham's life. He's a regular contributor to the editorials here on PokerNews India and from time to time, will hit the road following Indian players as they compete in international tournaments.
When he isn't grinding the virtual tables, Martin Gangte works in corporate planning. In his series of blogs, Martin details his ongoing grind at the third edition of the Micro Millions event on PokerStars.
She's not your typical 24-tabling young'un but Mamta Matlani's sheer enthusiasm for the game makes you want to root for her. Follow her as she makes her way through the world of online poker.
For news, updates, and more follow PokerNews on Twitter and Facebook.