Spanish Court Rules in Favor of PokerStars; Site Operated Legally Since 2001
PokerNews Staff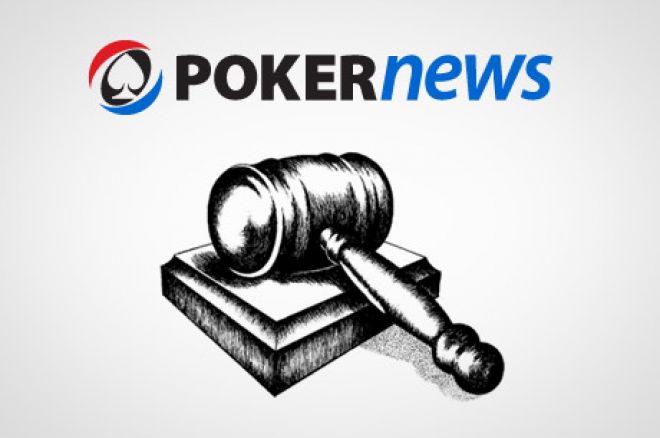 A court in Spain ruled this week that PokerStars has operated legally in the country since it began offering its services in 2001.
Spanish gambling giant Codere claimed that PokerStars operated unlawfully prior to the country's new gambling regulation in June 2012. Codere argued that online gambling operators were negatively impacting the firm's land-based operations by offering services to Spanish gamblers without state authorization.
However, according to a press release issued by PokerStars on Friday, a Barcelona court affirmed PokerStars' position that it operated lawfully in the country prior to June 2012 because "the lack of regulation meant that there was no relevant law preventing such activity."
"This ruling confirms the legal advice we have been given and which we have followed in Spain for years," said Paul Telford, group general counsel for PokerStars. "We are very pleased the court agreed with our position and look forward to continuing to provide our licensed poker services as the leading brand in the Spanish market."
"The Barcelona court judgment is absolutely clear in its conclusion that PokerStars has always operated in Spain according to the law," added Antonio Vázquez-Guillén, partner at Allen & Overy, PokerStars' counsel for the case. "We are very happy with this outcome. It clarifies a question that, in our view, should never have been brought to a Court of Justice."
PokerStars currently operates www.pokerstars.es under a specific online gaming license issued by the Spanish Gambling Commission in June. According to PokerScout.com, pokerStars.es is dominating the Spanish poker market, controlling nearly 70 percent of the real-money traffic since the new market opened.
Follow PokerNews on Twitter for up-to-the-minute news.