Greg Raymer Arrested in Wake Forest Prostitution Sting
PokerNews Staff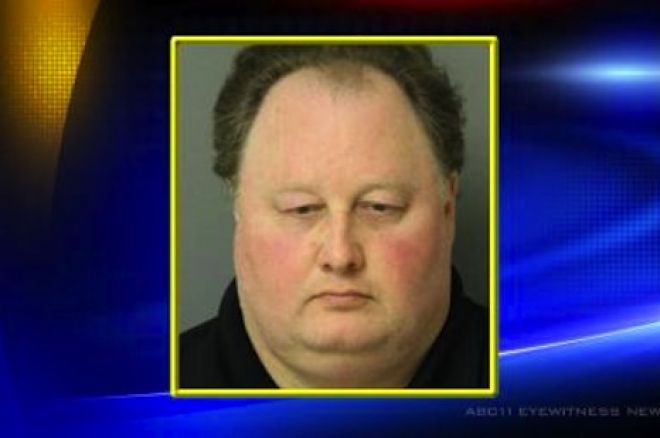 According to ABC WTVD, 2004 World Series of Poker Main Event champion Greg Raymer was arrested earlier this week in a prostitution sting at a hotel in Wake Forest, N.C. ABC WTVD originally reported that Raymer was involved in a "male prostitution sting," but later issued a clarification and removed the word "male" from the reports.
A spokesperson for the Wake Forest Police Department stated that the 48-year-old was "one of six men who responded to an advertisement posted by undercover police on a website often used by prostitutes."
"The locations prostitutes choose for this type of criminal activity vary and seldom remain the same for more than a couple of days at a time, which makes enforcement difficult," Police Chief Jeffrey Leonard said in a statement. "In this instance, we conducted the operation at a local hotel with its full cooperation. We are not aware of this type of criminal activity ever occurring at the hotel. Our officers selected the hotel for the undercover operation at random."
Bond for Raymer and the rest of the men was set at $1,000 and their first court appearances will be April 18.
The other men arrested in the sting according to wral.com were Kevin Scott Konarzewski, Barrett Lee Bennett, Christopher Burell Shella, Robert Hancock and Gerald Barham.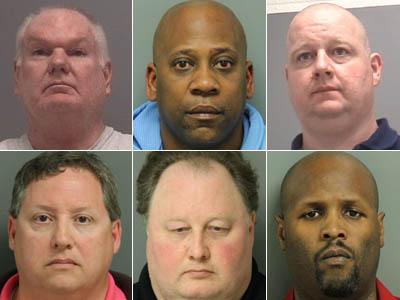 PokerNews reached out to the Wake Forest Police Department, and according to them, they do not yet have a report on file. They indicated should be filed in the near future. We will have more on this story as it develops.
This story comes just three days after it was reported that another WSOP Main Event champion, Jerry Yang, had his 2007 WSOP Main Event bracelet and other property listed for IRS auction.
Lead photo courtesy of ABC WTVD.
Get all the latest PokerNews updates on your social media outlets. Follow us on Twitter and find us both Facebook and Google+!