Chad Elie Files Malpractice Lawsuit Against Former Full Tilt Poker Attorney Jeff Ifrah
PokerNews Staff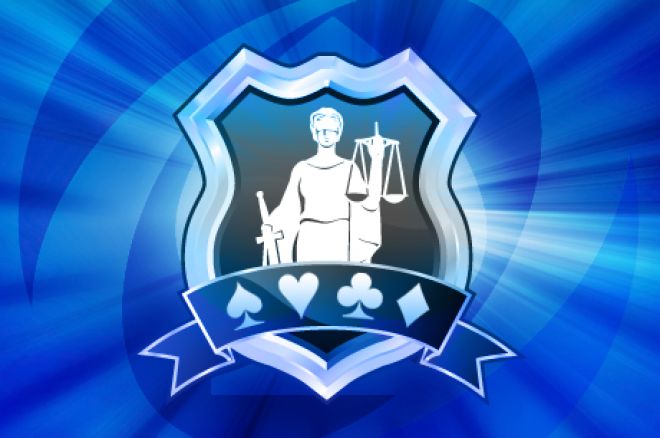 In March of 2012, Chad Elie, one of the 11 men indicted by the Department of Justice on Black Friday, pled guilty to conspiring to commit bank fraud and operating an illegal gambling business in the United States. Now Elie is suing former Full Tilt Poker attorney Jeff Ifrah for malpractice, alleging, among other things, that the prominent gaming attorney withheld a legal opinion from the law firm of Akin Gump Strauss Hauer & Feld LLP that stated third-party online poker processing was illegal.
Currently serving a five-month prison term in California, Elie's lawsuit (Case No. A-13-679951-C) was filed on April 11, 2013 by attorney Sigal Chattah in the District Court in Clark Country, Nevada.
"Once indicted as part of the Black Friday Indictments, throughout the course of discovery with the US Attorney's Office, Elie discovered the gruesome truth," the complaint states, "that his own lawyer, Defendant, misrepresented him; That Ifrah hid critical documentation that had said documentation been disclosed to Mr. Elie, Mr. Elie would have never continued to process poker."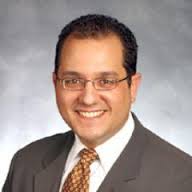 It went on to say: "It was clear that Ifrah, used his position and esteem in the internet gaming industry to further his own economic endeavors insofar as to give Mr. Elie, Full Tilt Poker and Pokerstars, then hid his involvement … when he provided information about his Clients to the United States Attorney's Office for the Southern District of New York."
The 22-page complaint also alleges the following:

Ifrah served as a secret government source in the Department of Justice's Black Friday investigation—"[Ifrah gave] testimony against Mr. Elie and other to the United States Attorney's Office in the Investigation leading to the Black Friday Indictments, including but not limited to his own Client's indictments."
Ifrah, who represented Elie in other matters, was negligent in filing a response that resulted in a summary judgment in Partner Weekly, LLC's complain against Elie and his company, Viable Marketing Corp.
Ifrah coordinated the payment processing being done out of Utah's SunFirst Bank and received what amounted to kickbacks for his work.
Elie has paid Ifrah and his firm "in excess of $4,000,000 USD in attorney's fees and commissions".
The complaint then asks for eight claims of relief citing the following:

Professional Malpractice
Breach of Contract Against All Defendants
Breach of Covenant of Good Faith and Fair Dealing Against All Defendants
Intentional Misrepresentation Fraud Against All Defendants
Civil Actions for Damages Resulting from Racketeering
Piercing the Corporate Veil
Civil Conspiracy/Collusion
Elie is serving time in a federal prison and is slated to be released in June. According to a Tweet from January 23, Elie plans to play in this year's WSOP upon his release. Meanwhile, Ifrah, who is featured in the video below, has yet to respond to the complaint.
*Video from ifrahlaw.com.
Get all the latest PokerNews updates on your social media outlets. Follow us on Twitter and find us both Facebook and Google+!