Off the Felt: Cooking and Life Tips With Gus Hansen
Pamela Maldonado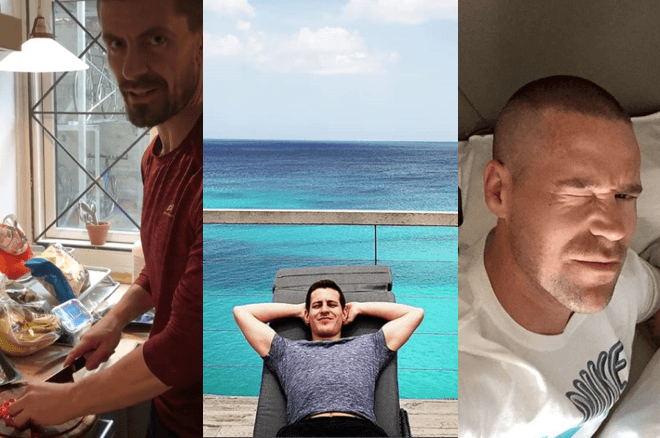 This week featured a little bit of everything. If anything is clear, it's that spring may finally be here and that means bring on the beach and pool photos. Hey, we're not complaining.
Go Knights go!
This commentator has a new friend.
Lookin' fly.
He woke up like this.
Cooking 101 with The Great Dane.
Drop it, drop it low, boy.
Wherever this is, is where I want to be.
Picturesque.
What a crew.
Graceful.
Get it!
Cooking + life advice? Too good.