How Women Are Giving Men A Run For Their Money In Poker
Rahul Singh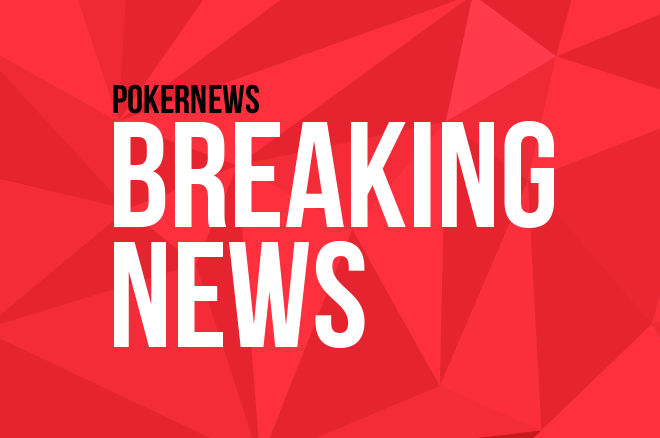 With the global explosion of the #metoo movement, one thing has become clear; women will no longer be oppressed. They have voiced their opinion vehemently and are fighting back with all might. This phenomenon can also be seen on the 'felt'. There is no rebellion or angst here; however, the underlying emotions mirror what's happening on the global front. Women are redefining the poker landscape of India and earning top laurels.
The Indian poker scenario might currently be male-dominated but these divas have a different plan. They've carved a niche for themselves and are slaying the scene. Pokernews got a chance to interact with a few of these femme fatales who are crushing it at the tables.
Why is poker considered a male-dominated industry? "There is a cultural stereotype which deems poker unsuitable for a woman. Secondly, due to lack of other women around, many women might not feel comfortable in such an environment. Also, women are more risk-averse and generally might be hesitant to get involved in situations where huge amounts are at stake. However, the same risk averse nature can also be employed as strength", states Simrit Tiwana, a well-known figure in the Indian poker circuit who's crushed live cash games around the world and has had success in tournaments as well. Deepika Patil, who has just graduated with an engineering graduate, and has multiple wins at the 'Nightcrawler' on Mad Over Poker, and successful stints in online PLO adds, "I believe fewer women play poker because it is still considered gambling. Also, the fact that it is far more socially acceptable for men to play poker than women is what makes it a male-dominated industry".
So, is online poker more suited for the fairer sex? Pratibha Arya, an online deep stack cash game poker pro and the winner of multiple high-value online tourneys comments "I absolutely believe that online poker is way better than live games. First and foremost, it is impossible for men to intimidate women while playing online and there are no prying eyes to make you uncomfortable. Secondly, we have the comfort of making mistakes and not being judged. Thirdly, there are no hassles of dressing up or commuting which is a plus for all players regardless of gender. Lastly, and most importantly, I get to play more hands per hour than I could play in live games, thus increasing my hourly win rate". Radhika Mahalingaiah, a retired journalist, a professional Scrabble player, and an adept poker player, adds "Online poker provides a safe platform for women interested in poker. If you maintain neutrality and do not react to abusive provocation, women can thrive in poker. The poker scenario globally is no exception to male domination, but I see a lot of young women taking to it with much gusto".
Hang on, with the above being said, do women have an advantage over men in poker? According to Niharika Bindra, a poker player by profession, with wins in the India poker open in Goa, 'The Endeavour' on PokerBaazi, as well as regular deep stack cash games wins, "Women have a better gut instinct and higher intuitive powers than men. I go with my gut feeling mostly and it does not let me down." Komal Jain, an entrepreneur at heart who's only been playing for a year and has tasted success on the tables, adds "As women, our primary advantage is level 3 poker. We have an advantage in live games as it's easy for us to catch stereotypes. Sometimes we're underestimated and I play along to exploit it". Nandita Kodesia, senior producer of a popular news channel, has taken up poker recently and has been shipping decent amounts in online tournaments, further adds, "Women are pros at managing money; this is a worldwide fact. I feel women are better at bankroll management and this is a much-needed skill in poker. Women are also blessed with better intuition and analytical skills. These three vital skills give women an edge over men in poker".
So, what does the future hold for women poker players globally? According to Swapnil Chaturvedi, an avid live cash game turned online poker pro and the co-founder of one of the leading online poker rooms, Poker Yaar, "Once upon a time poker was a man's preserve, however, that's not the case anymore. There has been a perceptual shift where it's not only become socially acceptable for women to play poker, but major tournaments have begun hosting 'women-only' events to accommodate the growing market. As more women get involved in the game, it is inevitable that we will see more victories on the international stage being claimed by female players. Who knows, maybe in the near future a female player will scoop the world's top spot!"
Folks, we can clearly see that women are making their mark in this cut-throat industry. The future looks very bright and this poker revolution is a welcome addition to the global women's liberation movement. Kudos to you, ladies!