Legal Status Of Poker In India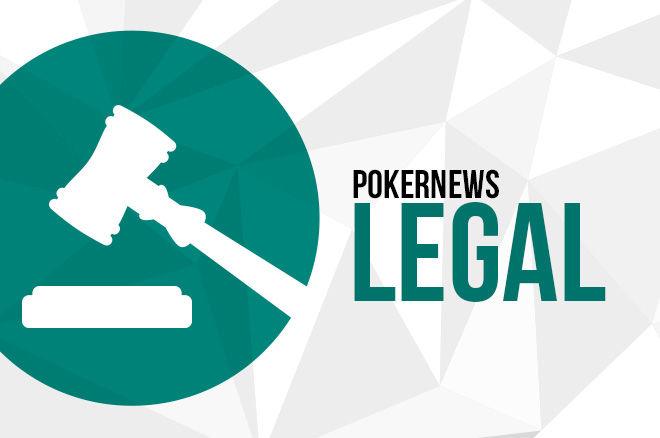 While the world is rapidly moving towards a more liberal outlook towards Poker as a game of 'skill'; Indian gaming and online gambling laws are either archaic or non-existent. The government hasn't formulated any dedicated gambling laws and there is a complete lack of a techno-legal framework. Currently, the future of the legal status of poker in India looks bleak. Read on to find out more!
According to the Supreme Court, games of chance are illegal, but those which are based on 'skill' are not. However, since gambling is a state subject, different states have reacted differently and made the scenario very murky. Currently, gambling is only legal in Goa, Daman, Sikkim and Nagaland. Selective categories like horse racing and lottery are legal in a few states. Some states have explicitly allowed games of skill, others have specifically prohibited them in all forms. Nagaland has become the first gambling jurisdiction in India to award a license to an online Poker operator. The Calcutta High Court in a ruling in July 2015 exempted Poker from being punishable under gambling laws. In October 2013, Karnataka High Court decriminalized playing Poker in recreational clubs; however, there are still ambiguities in the law. Thanks to continued efforts of the Indian Poke Association; Gujarat and Kerala are on the fence on making Poker legal.
In June 2017, the state of Telangana issued two decrees modifying the Telangana's Gaming Act of 1974, making gambling illegal as well as any form of online betting illegal. The ordinance also added a new definition of "cyber space". Another setback for poker players was the deletion of the second amendment, Section 15 of the Gaming Act of 1974. This amendment earlier exempted 'games of skill' from the ambit of gambling. However, with the deletion of this amendment, playing online poker and rummy for money were deemed illegal. Three online rummy companies challenged the constitutional validity of the ordinance in the Andhra Pradesh and Telangana High Court. They submitted that banning rummy goes against the Supreme Court verdict that recognized rummy as a game of skill and termed it legal in August 2015.
In September, this year, several hearings took place where the relationship between luck and skill in Poker was examined. The legislative council listened to arguments given by experts, players, and club owners and the bench considered these arguments before making the final decision on November 15, 2017. The situation was looking bleak and as expected, in a huge setback, the status of online poker in the state of Telangana was revoked. The state's legislative council finally authorized and passed the Telangana Gaming (Amendment) Bill, 2017 which bans all online gaming and games of skill like Poker and Rummy. This was backed by all major political parties as well. In a statement issued by the Telangana Home Minister, all games either skill-based or luck-based that involve exchange of money have been included under the purview of gambling. According to the Bill, all these games have been made cognizable as non-bailable offences.
Sadly, the Telangana Gaming (Amendment) Bill has been passed by both Legislative Council and the Legislative Assembly. It is now awaiting the approval of the Governor and it's expected to be passed in the next few days. After the Governor's approval, the Bill will become a law. This is definitely a major setback for skill-based games like Poker and Rummy. What could've been a major breakthrough for Indian online gambling laws has gone 5 steps back. Like they say, fate is capricious. We need to wait and watch and see how destiny unfolds!