Cryptonia Poker's Cryptocurrency Could Be a Great Investment
PokerNews Staff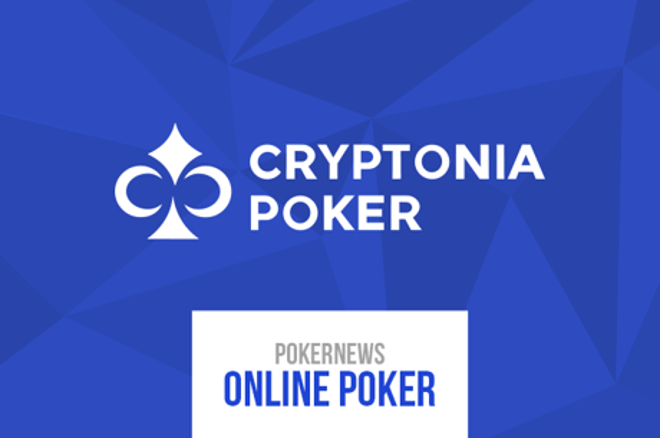 Cryptonia Poker is a new online poker room based on the recently launched CPC cryptocurrency.
In May, Cryptonia Poker hosted the first round of its initial coin offering (ICO) where investors and players were able to purchase the cryptocurrency used at the online poker room at a rate of 7,000 CPC to 1 Etherum.
While that round is already over, the second round of the ICO has begun where you can purchase the cryptocurrency at a rate of 5,800 CPC to 1 Etherum.
This could prove to be a bargain since there is a 275 million cap on CPC and there could be a demand by poker players as the online poker room grows.
The poker room is attracting players through a variety of promotions:
Free rake for one year
Daily freeroll tournaments awarding 2,000 CPC running every two hours
Referral earnings
Fair and safe play
Safety algorithms ensuring no bots, collusion, or smart money biases.
Whether you want to play or just invest, Cryptonia Poker is worth checking out. Try out Cryptonia Poker today.