No Rake for a Year and Freerolls Every Two Hours at Cryptonia Poker
PokerNews Staff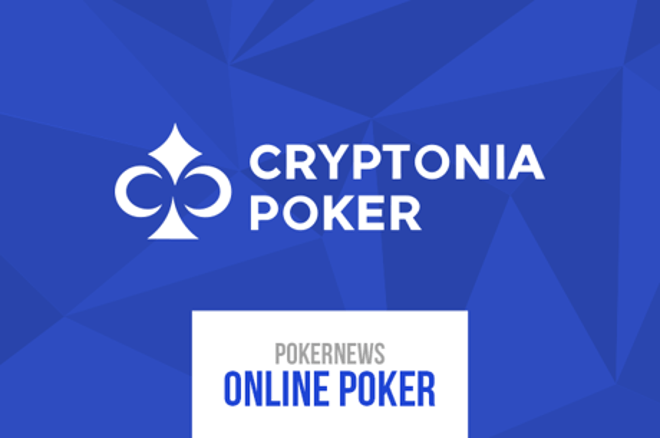 If you are looking for a new poker room to try not, why not check out Cryptonia Poker.
The poker room is backed by CPC, a cryptocurrency currently in the second stage of its initial coin offering (ICO). Not only can you potentially get in on the bottom floor of CPC, which is currently available at a rate of 5,800 CPC to 1 ETH, but you can also find soft competition and great value.
One of the great aspects about Cryptonia Poker, is that the games are rake free for the first year. This alone can change any player from a losing player to a winning one. After all, if you aren't paying rake that money goes into your pockets and not that of the online poker room.
Another way to pad your wallet at Crpytonia Poker is that the online poker room is hosting freerolling every two hours every day where 2,000 CPC is awarded to players that cash. This means you don't actually even need to risk any of your own money to earn cryptocurrency at Cryptonia Poker.
Also, you can earn money by referring your friends. Your friends will love the great value at Cryptonia Poker while at the same time you will earn money from the online poker room just by introducing them to tremendous value.
The games are safe and the RNG processor guarantees random shuffles. In addition, the site employs algorithms to prevent bot activities, collusion, and smart money biases.
Don't take our word for it. See what you have been missing out on. Check out Cryptonia Poker today.