Juggling College and Poker In India: A Candid Take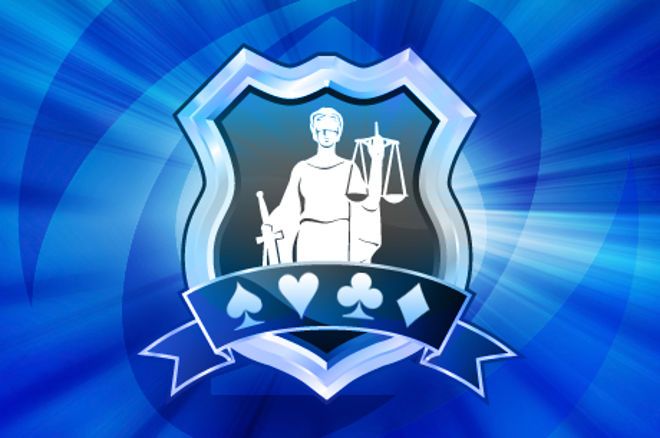 Going to juicy live games on weekends and grinding online poker in the hostel while studying the history of Britain; how does that sound for a lifestyle? Working late nights on your assignments while trying to run up your bankroll, and your GPA all at the same time is what my life is all about.
While the golden days of poker in the western countries might be well behind us, fortunately, the games in India - whether live or online - are still soft enough to attract a lot of young players to take up the game seriously and make some good money out of it.
It may sound very exciting at first, but managing college and poker simultaneously requires a lot of discipline. From managing assignments to taking out time for your social life between your poker sessions; keeps you on your toes all the time.
I'm reminded of Bob Parson's famous quote, "If it was easy, everyone would do it."
Following are issues all college-goes face while trying to juggle college and poker:
Time Management
Managing time was one of the biggest challenges I faced after I joined college.
In today's poker environment where players are getting smarter by the day; it is vital to keep studying and improving your game. Enough hours need to be dedicated to reviewing and analyzing your plays on a regular basis.
A good way to go about it is to plan in advance by setting targets of how many hours in a week need to be given to playing, studying poker, completing assignments etc. Too much of poker might result in losing focus on college. Finding the right balance between poker and academics is the key here.
Also, plan out your day in a manner that you get enough sleep. It is much easier for cash game players who have the privilege to get up any time and start playing. It's quite difficult for MTT grinders like me who never know when they will run deep in an event.
Wasting time is a big NO-NO for someone who wants to make it big. Partying and hanging out once in a while is fine, but making it an everyday habit could prove to be fatal to one's career.
Managing Money and Bankroll
Variance is often underestimated in poker. You can win big amounts continuously for weeks and feel like a genius. Or you can go on losing streaks for months even if you are not doing anything wrong.
Most college-going poker players do not have any other source of income. In that case, it becomes extremely necessary to not spend lavishly. Even when you're having a good run in high-value tournaments or show consistent big profits on cash tables; it's vital that you build a bankroll. The 'dreaded downswing' might be just around the corner and a big enough bankroll is a must to withstand it.
Staying on Your A-Game
During college-age, life can get overwhelming at times. Things like academic pressure and other issues in your social life can put you off of your best game. It is important to know when you're on tilt and as soon as you realize it, call it a day. Taking a break off from poker for a few days can be really helpful.
Tilt cannot be avoided completely, even by the best of the players in the world, but it can be reduced significantly. Meditation is something that has helped me a lot personally. There are plenty of other tilt management techniques as well.
As a final thought, I would say that being a poker player and a college student at the same time requires lots of hard work and dedication. Managing both can get difficult at times, but if you learn to have fun in the process, it will become the experience of your lifetime.
-This article has been submitted by Jatin Bhayana, a college-going semi-professional poker player from Bangalore.-